Briefings for the world's most demanding executives.
Designed for C-Suites and available enterprise-wide, our briefings are written by expert analysts and fully customized to the unique priorities of each client.
Improve strategic decision-making.
Identify market opportunities and risks and ensure better informed decisions across your organization.
Sleep well at night. We're on the job.
Trust our expert analysts to make sense of the news just as you would if you had the time. Read it and get on with the business of the day.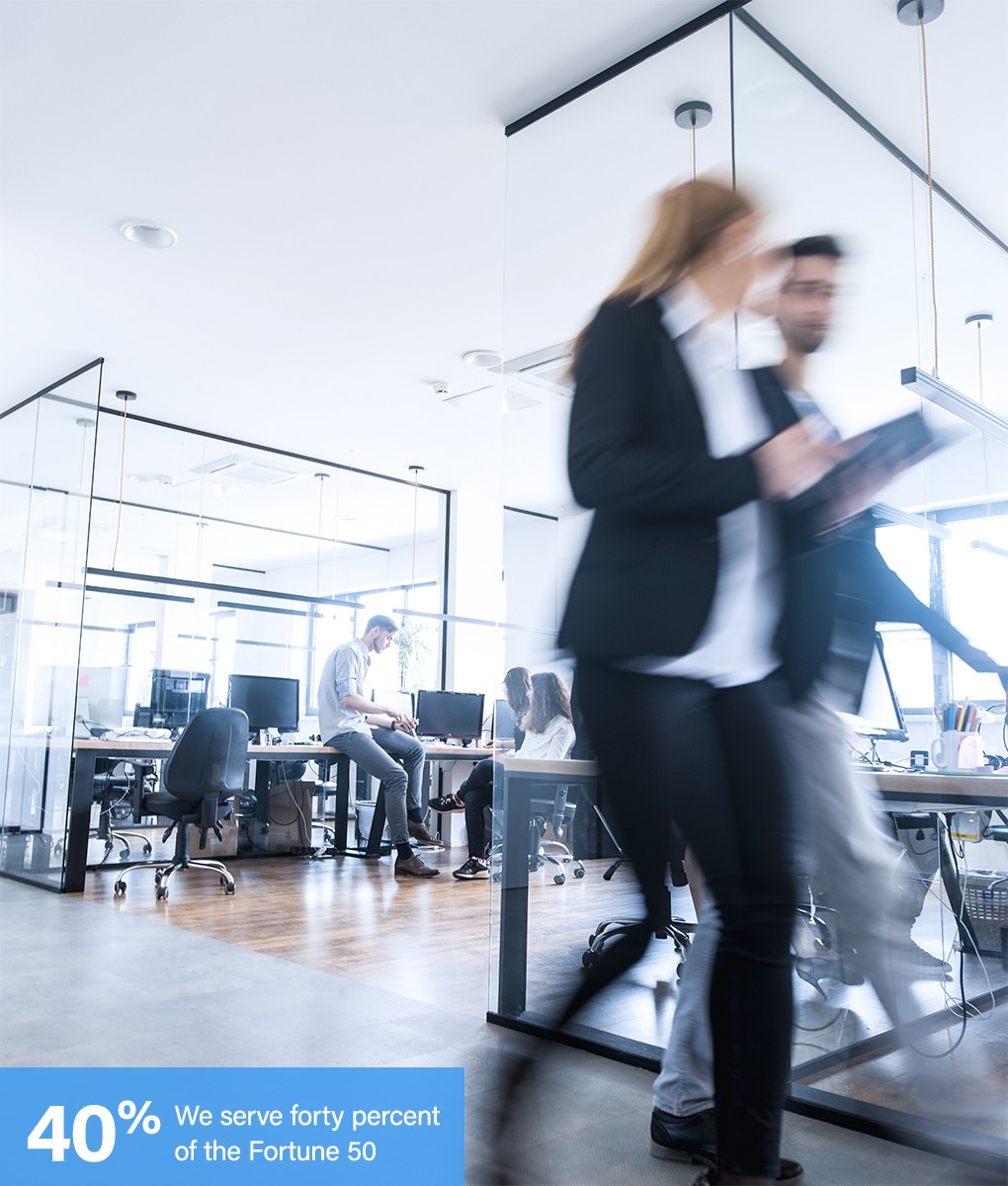 Foster a single source of truth, relied upon enterprise-wide. Alleviate information siloes — across business units, regions, and departments — by keeping everyone informed, in sync, and connected to your organization's mission.